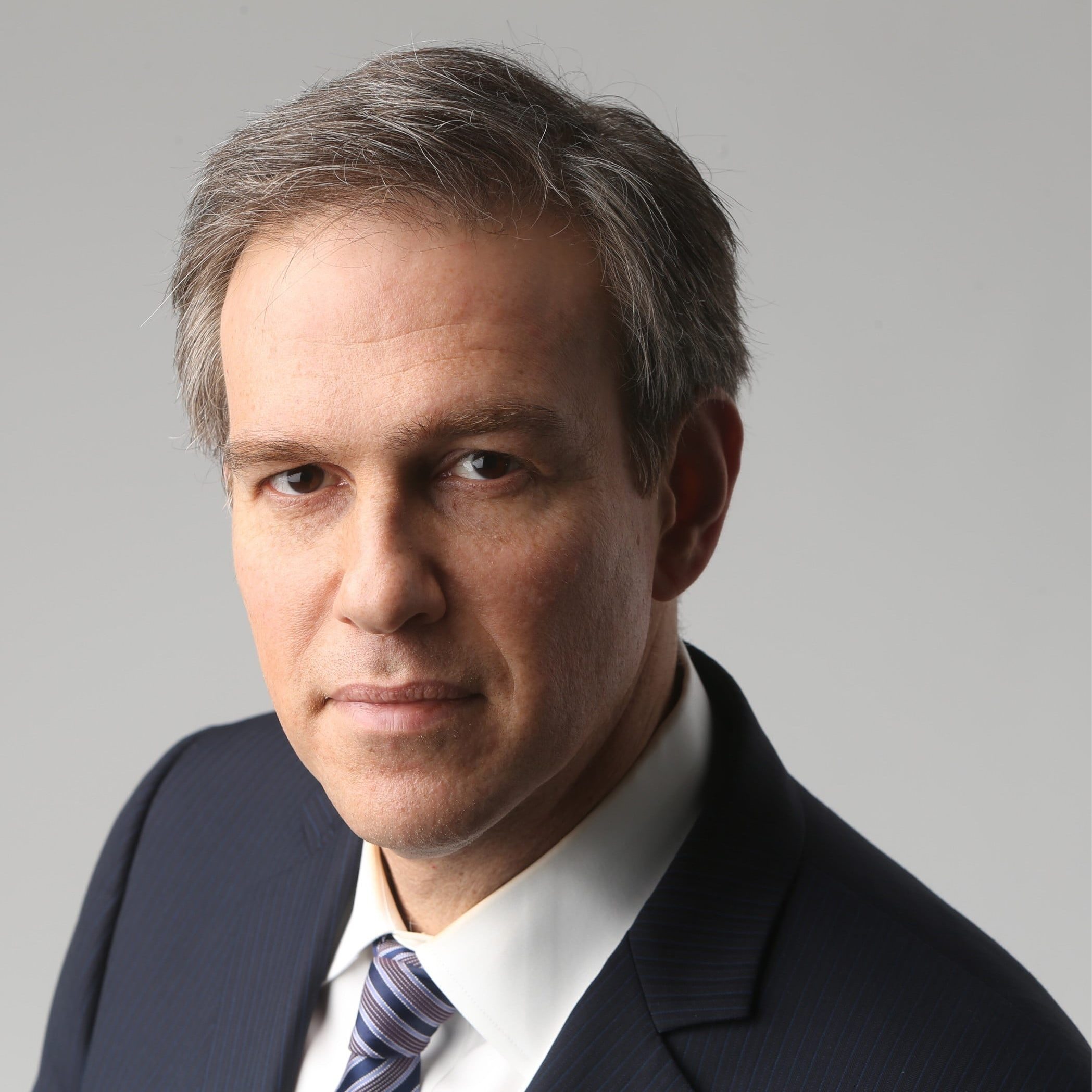 Bret Stephens
Op-Ed Columnist

,

The New York Times
Bret Stephens is an op-ed columnist and associate editor at the New York Times. His columns appear on Thursdays and Saturdays. His online conversations with Gail Collins are published every other Tuesday.
Mr. Stephens also works as a political analyst for MSNBC, a contributing columnist for the German newspaper "Die Zeit," and as lecturer at the Harris School of Public Policy at the University of Chicago.
Mr. Stephens joined the New York Times in April 2017, after a long career with the Wall Street Journal. At the Journal, Mr. Stephens worked for the paper in Brussels and New York and served as deputy editorial-page editor, with responsibility for the opinion content of its editions in Asia and Europe. He was also, for 11 years, the author of its "Global View" column, as well as a member of the editorial board.
From 2002 to 2004. Mr. Stephens was editor-in-chief of The Jerusalem Post, a position he assumed at age 28. At the Post, he was responsible for the paper's news, editorial, digital and international editions, and also wrote a weekly column. He has reported stories from around the world for over 20 years and interviewed scores of world leaders.
Among Mr. Stephens's many awards are the 2019 Ellis Island Medal of Honor and the 2013 Pulitzer Prize for distinguished commentary, as well as three honorary doctorates. He is a co-founder, with chess champion Garry Kasparov, of the Renew Democracy Initiative, an organization dedicated to promoting the values of liberal democracy in the United States and abroad. He is a member of the advisory boards of the University of Chicago's Institute of Politics, the Johns Hopkins University's Agora Institute, and the University of California's Center for Free Speech and Civic Engagement, and is a trustee emeritus of the Naval War College Foundation.
In 2014 Penguin published Mr. Stephens's book, "America in Retreat: The New Isolationism and the Coming Global Disorder," praised by former Secretary of State George Shultz as "wise counsel for a constructive, tough-minded and sensible foreign policy." His widely acclaimed 2017 address, "The Dying Art of Disagreement," delivered to the Lowy Institute in Sydney, Australia, has also been published as a short book.
Mr. Stephens was raised in Mexico City. He holds a BA with honors from the University of Chicago, and an MSc. from the London School of Economics. He and his wife Corinna da Fonseca-Wollheim, a classical music and opera critic with the New York Times, live in New York and have three children.